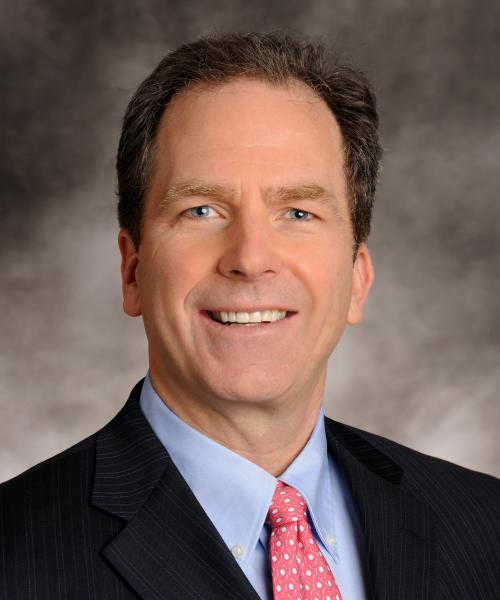 Bob Phelan
Chief Investment Officer
Financial Advisor
813-436-3600
Bob Phelan is the President of Concierge Financial Advisor LLC, a registered investment advisor in Florida. Bob is a Chartered Financial Analyst (CFA) and has 25 years of experience as a discretionary investment manager for extended family members. As Chief Risk Officer (Executive Managing Director) for Nomura Securities International, Inc and Global Risk Oversight Officer (Senior Vice President) for American Express, he has 30 years of experience evaluating economic value and assessing risk in investments.
Bob has a proven track record of using flexible financial planning to allow children to succeed, provide a strategy to meet aging parents and grandparents' personal and financial needs, and give all our clients transparency on their financial future. He has managed portfolios of assets to match clients' goals and values, cash flow needs, and risk profiles. He believes as a fiduciary; an investment advisor must constantly balance risk and opportunity to maximize the potential benefit. Bob is skilled at both the fundamental and technical skills necessary to identify economic value in creating portfolios that contain the right mix of growth, income, innovation, sustainability, tax advantages, inflation protection, and other factors necessary for your family.
Bob's education in financial analytics and 30 years in senior positions in business finance bring a seasoned executive to work for you. Bob has a B.S. (cum laude) degree in Mathematics from Villanova, a Master's degree in Mathematics and Statistics from the University of Massachusetts, an MBA in Accounting from the University of Connecticut, and an Advanced Professional Certificate post-MBA in Finance from NYU Stern Graduate School of Business. He is and has been a CFA for more than 30 years.
Se habla español