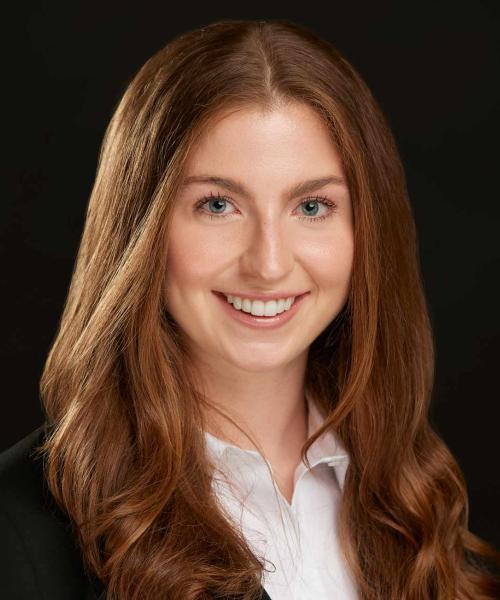 Nikki Phelan
Chief Compliance Officer
Financial Advisor & Portfolio Manager
813-436-3600
Before Concierge Financial Advisor, Nikki worked for another Registered Investment Advisor in Tampa Bay, where she worked closely with the Chief Investment Officer as an Assistant Portfolio Manager. She oversaw the investment instructions for over $100 million in assets and managed the updates to and performance tracking for their investment models. Nikki holds her Series 65 license and is currently working on her CFP designation.
Concierge Financial Advisor LLC is a family run business that helps other families and businesses manage their investments with care and open communications.  Nikki has been assisting Bob in managing family money with a millennial eye for growth and value, which adds value in an ever-changing environment.  Nikki takes the fiduciary responsibility seriously and monitors performance and compliance to ensure that every decision puts the clients' interests first.
She is a graduate of Rollins College with a Bachelor of Arts in Business Management, concentrating in Commercial Finance and Business Analytics. At Rollins College, she completed independent research on small-to-medium-sized businesses and presented her results at the USASBE 2019 Doctoral Conference on Entrepreneurship.  
Nikki enjoys cooking, exercising, or golfing. Nikki has been a member of the Porsche Club of America for almost ten years and appreciates well-balanced cars with good brakes, which is analogous to our philosophy of balanced portfolios managed with controls used at Concierge Financial Advisor, LLC.
Parlant française